Fix iPad Broken Screen
Are You Looking For Best iPad Repair Service in Sydney? Mobile Campus is one Stop Shop for all your Mobile phone devices For Repair. In the event of an iPad malfunction, your staff cannot process sales, you cannot make presentations to new clients, and most importantly, your kids become bored and lose interest. Although iPads are complex devices with many internal components, most iPads that break are damaged to the screen or the corners when dropped. Damage to iPads is extremely common. Its large display, slim design, and versatile use make it extremely vulnerable to damage. Protection of them is essential. When your iPad has no power and is completely dead, this can be caused by a variety of issues. It is good to know that all of these issues can be fixed.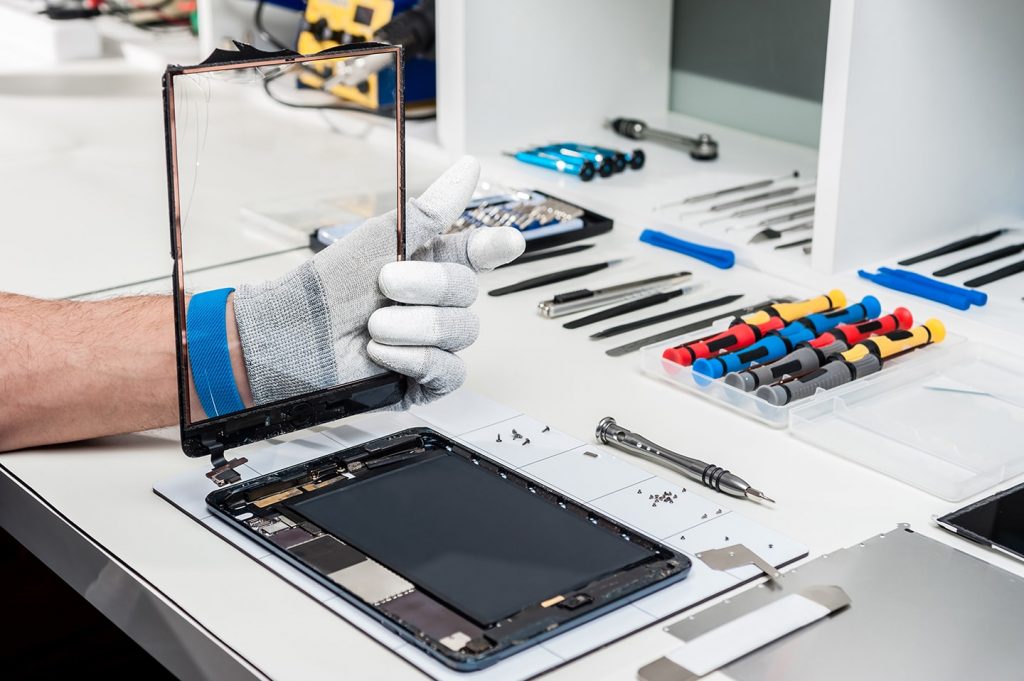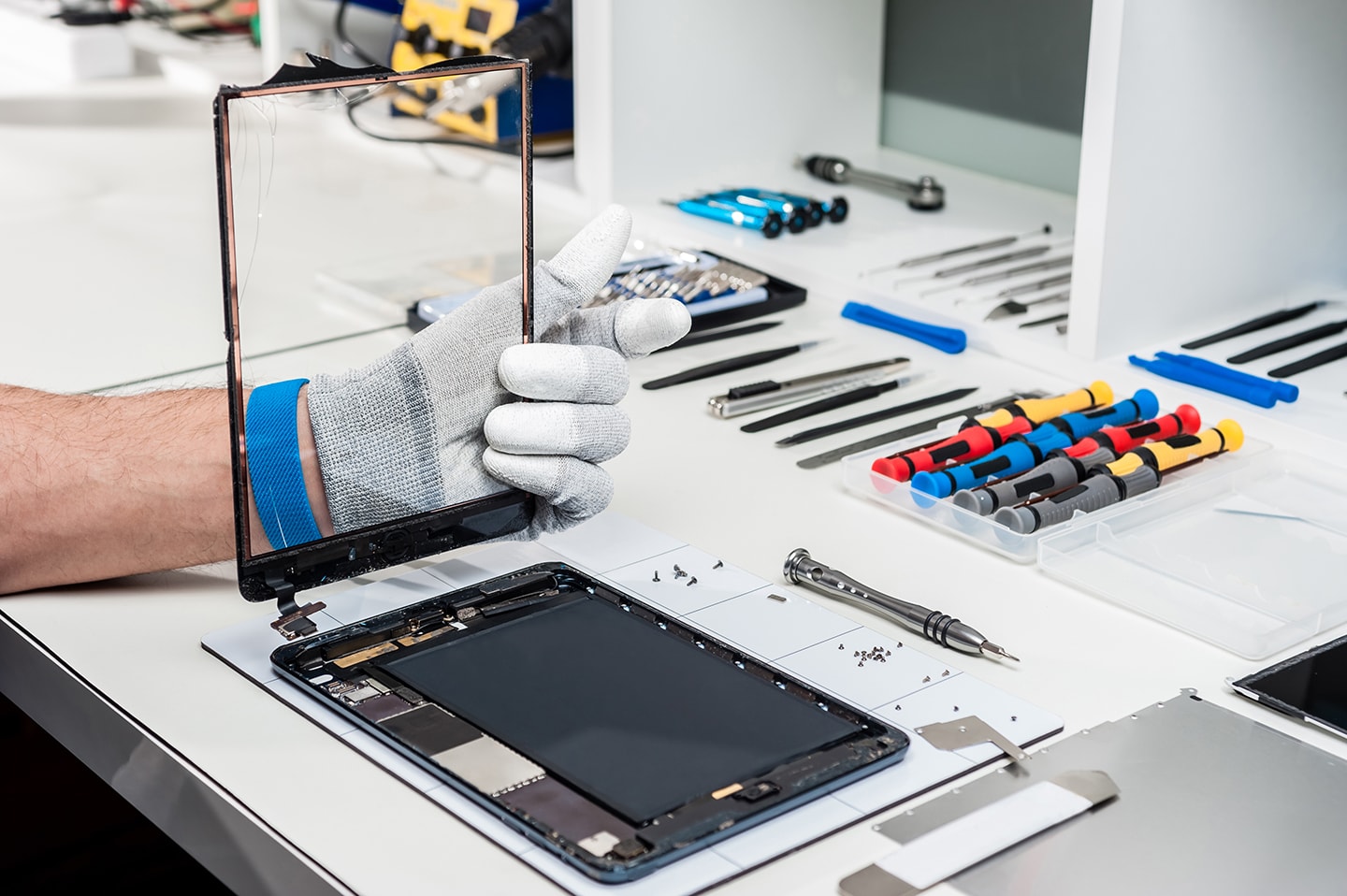 In fact, we provide the best quality Apple iPad screen repairs and deliver peace of mind. We can repair most iPad screens on the same day. We normally complete screen repairs and replacements within a minimum time of your arrival at Mobile Campus in Sydney. We are happy to discuss your situation for any fault and find the best solution for you. We also provide repair services. We have a range of accessories, cases, and glass protection that will help keep your iPad safe in any situation. Regardless of whether you have backed up your data or not, we can help you recover it. The loss of power might also be caused by something as simple as dirt buildup on the charging connector. You should always bring in your device in these cases since you won't have to pay anything to discover the problem. We at Mobile Campus work with the sole purpose of assisting our clients in making the right choice. Our experts always try to offer the best possible solution to fix your iPad's problem.