Samsung Galaxy S9 Repair
We would say, Samsung Galaxy S9 screens have been broken frequently when dropped from the hand or pack. We have experts who are prepared to help you with Samsung S9 cracked screen repair. Not only broken screens, but Mobile Campus is also Sydney's all-inclusive resource for all phone repairs.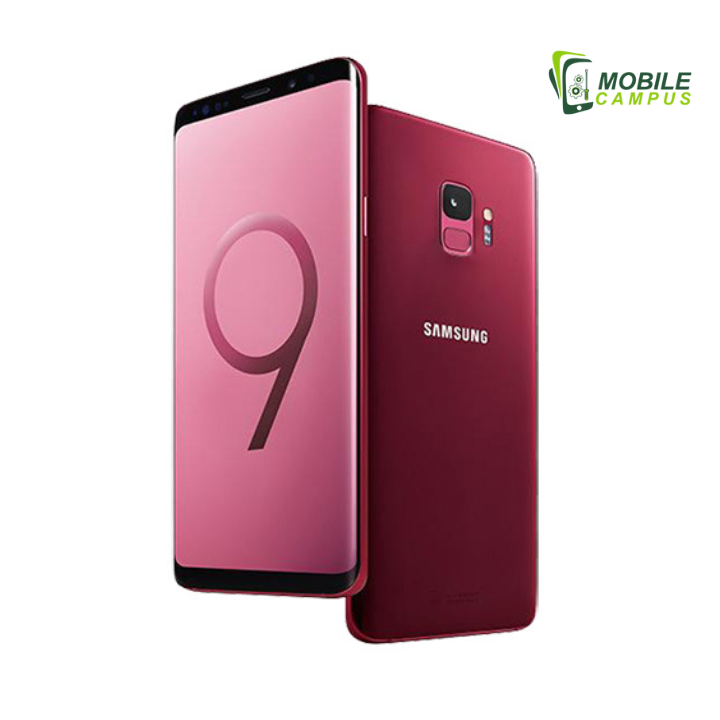 Another processor and further developed battery make the Galaxy S9 a stage forward from the Galaxy S8. The Galaxy S9's bent screen has a staggering 5.8-inch Super AMOLED display offering a resolution of 1440 x 2960. Among its provisions are an 8 MP selfie camera, just as a 12 MP essential camera. Samsung Galaxy S9 has given a 3000 mAh battery that will allow around 20 hours of talk time. Hardware is inclined to harm. Our Samsung Galaxy S9 screen replacement repair is the best among the S-series. We will repair your old broken screen with another one with our team of profoundly experienced technicians. We utilize just premium quality parts for our devices. Just like giving all Samsung Galaxy S9 repair and replacement, we likewise offer battery replacement, charging port repair, water damage repair, and so forth.