Samsung Galaxy S8 Plus Repair
Is your Samsung Galaxy S8 Plus screen working properly? If it is broken, get it fixed by our trained technicians today. Rely on our staff to deal with Samsung galaxy S8 plus screen repair in the most professional way. Not only screen replacement for Samsung S8 plus, but Mobile Campus furnishes your smartphone with all other sensibly estimated fixes and repairs that will get your Galaxy S8 Plus working again by utilizing unique producers and parts. We have a service center for your Samsung S8 Plus repair in Sydney.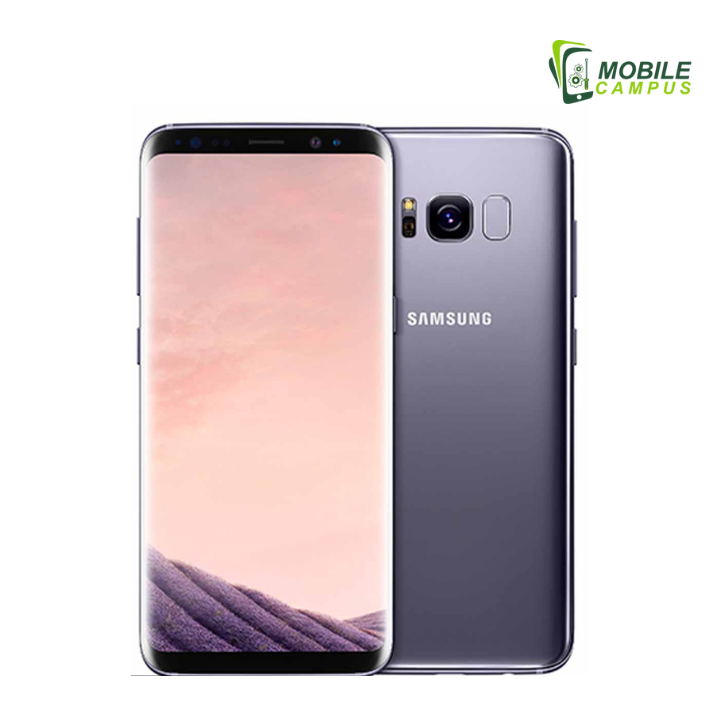 Samsung Galaxy S8 Plus clients are enchanted by the nature of the screen of this device. In correlation with the Galaxy S8, the Galaxy S8 Plus is greater. The bent screen of this cell phone includes a shocking 6.2-inch Super AMOLED display with a resolution of 1440×2960. The games and other applications on your device will look amazing because of this innovation.
It will be unimaginable for you to utilize your Samsung Galaxy S8 Plus if its screen is damaged. Having a damaged screen can cause a ton of issues when it's not working accurately. We have a top of line Samsung Galaxy repair technicians for Samsung Galaxy S8 Plus screen repair in Sydney.