Samsung Galaxy S7 Repair
What to do if the Samsung Galaxy S7 screen is broken? We have experts in dealing with this problem. Mobile Campus technicians will provide you the reasonably priced repair services that will put Samsung Galaxy S7 back to work with the best-repaired screens, batteries, and its cameras. Our repair services companies are located in Sydney. Galaxy S7 features a 5.1-inch Super AMOLED screen that boasts a resolution of 1440×2560. The Samsung Galaxy S7's body has a shiny metal surface wrapped around it. It has a single camera of 5MP and a 12 MP back camera with a battery of 3000 mAh.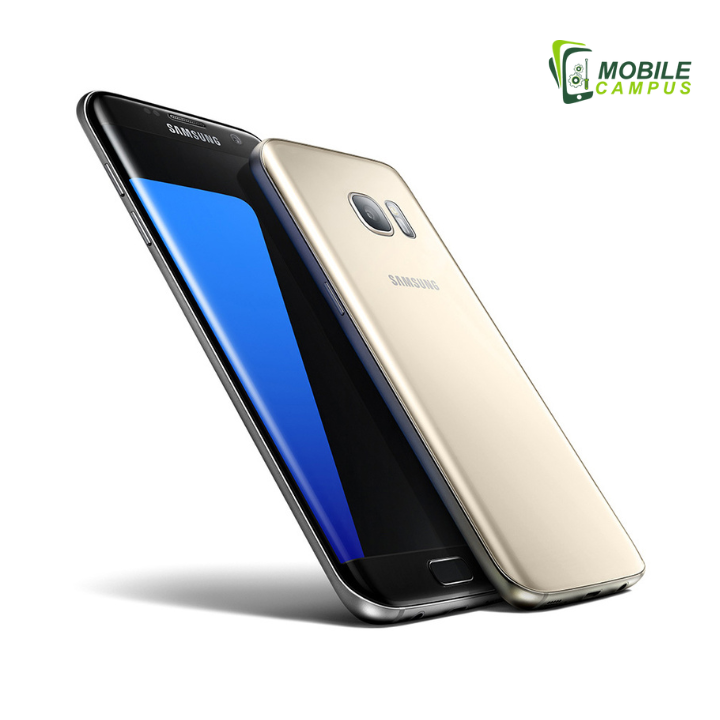 If the Samsung Galaxy S7 screen is damaged, we just need to put all the applications on hold until the phone is not fully repaired and ready to use. We have repaired a lot of cracked and shattered screens at our repair centers. It has happened frequently with many people dropping their phones from their hands or bags. Regardless of the cause, we can resolve this issue.