Samsung Galaxy S20 Repair
Is it safe to say that you are having issues with the screen of your Samsung Galaxy S20? Mobile Campus can fix it for you. The issue can be tackled with our good quality services. We have repair companies across Sydney. Even if its screen replacement of Samsung S20, camera repair, or any other Samsung S20 repair that you need, our verified techies won't disappoint you with their professional skills.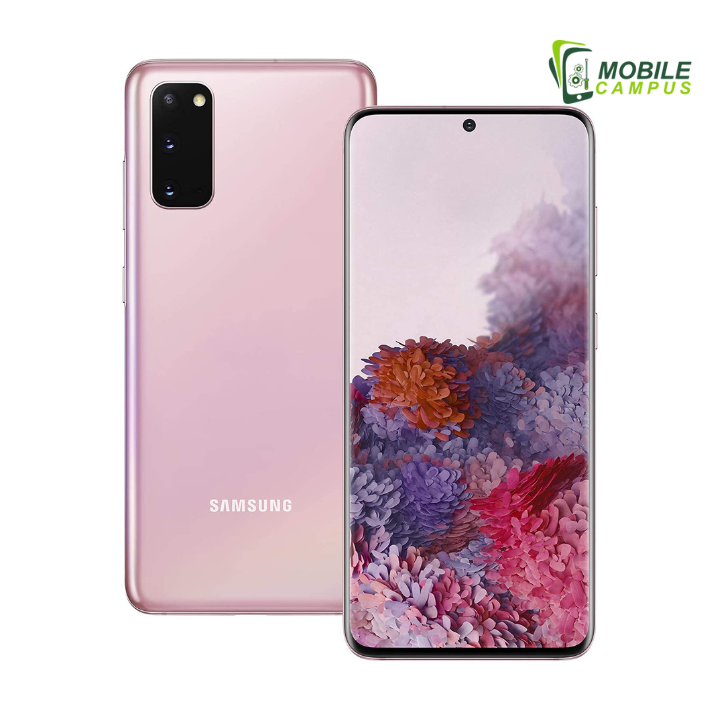 Exynos 990 is one of Samsung's most progressive processors, utilized in the Galaxy S20. Your archives, recordings, and photographs will consistently be readily available with 128 GB of inside storage. Samsung Galaxy S20 and the battery has a limit of 4000 mAh, which is fit for delivering long talking times. It does not make any difference how excellent the device is. Try not to ponder these issues.