Samsung Galaxy S20 FE Repair
There are certain individuals who deal with their phones very much like newborn children and are profoundly worried about their cell phones. At the point when the phone screen breaks after a drop on the ground, it's the ugliest thing that has happened to them at any point. Try not to panic in such a situation. Our Mobile Campus team is always available to help you. You can rely on our talented technicians for your Samsung S20 FE screen replacement.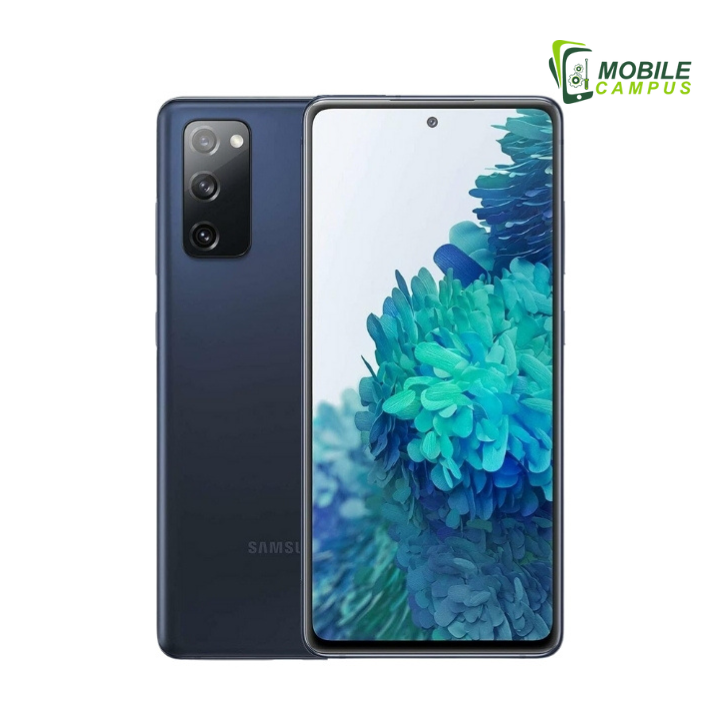 Something other than a cell phone, the Samsung Galaxy S20 FE offers an assortment of features. The Samsung S-series has some fabulous features that make them different from other devices. With a smooth 120Hz display and battery limits of 4800 mAh and 4000 mAh, Samsung brings a super-smooth encounter. We are sure that you would prefer not to destroy your visual involvement in a messed up screen, so we offer you Sydney's best screen repairing services.