Samsung Galaxy S10e Repair
Regardless of whether you need a Galaxy S10e screen replacement or battery replacement, Mobile Campus experts can assist you with all Galaxy S10e repairs.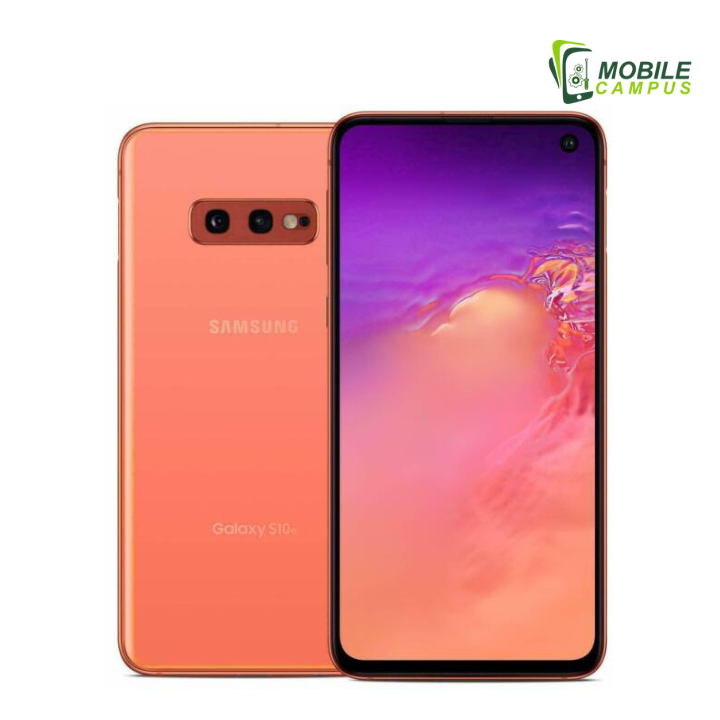 Samsung's Galaxy S10e has a bigger screen than the Galaxy S10. Moreover, the phone comes with an additional back camera. Showing 1440 x 2960 goal on a 6.2 inch bent Super AMOLED screen, this device has a fantastic bent screen. An 8-megapixel selfie camera graces the S10e, alongside a 12-megapixel front camera and a 12-megapixel portrait camera. The Samsung S10e accompanies a 3500mAh battery that can endure as long as 20 hours.