Samsung Galaxy S10 5G Repair
Does your Samsung Galaxy S10 5G screen appear to be damaged? Mobile Campus has experts to help you with Samsung Galaxy S10 5G screen repair Sydney. You can rely on us for all kind of repairs for your smartphones. Our Samsung Galaxy S10 5G Repair services offer the best quality new parts that will get your Galaxy S10 5G back ready for action quickly.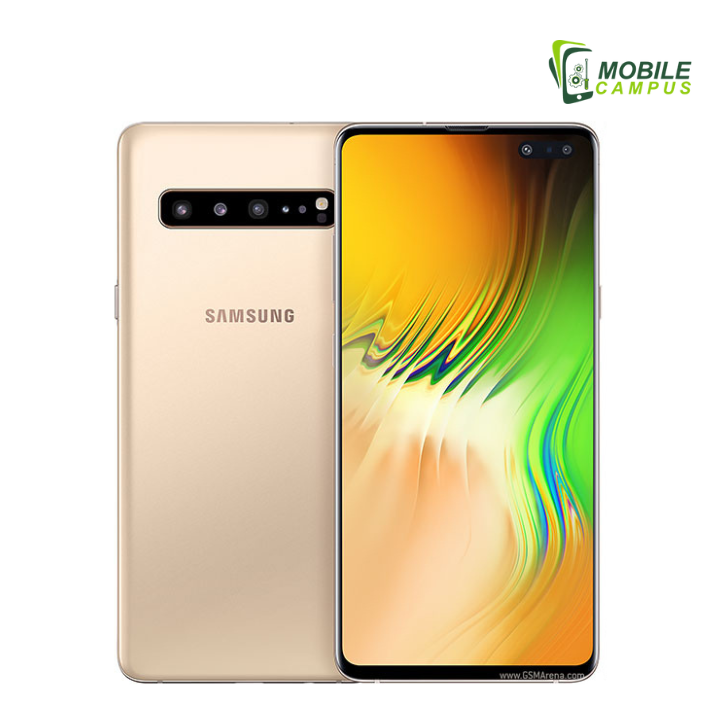 Samsung S10 is a gradual move up to S9 with enhancements to the battery and processor. Samsung moved the S9's unique finger impression sensor to the phone's middle, which is a significant improvement over the S9. The presentation measures 5.8 inches and offers a resolution of 1440 x 2960. It has an 8MP selfie camera alongside a 12MP primary camera. The S10 5G is fueled by a 3000 mAh battery that permits it to go on around 20 hours in talk time.
Samsung S10 5Gs are liable to scratches, breaks, and different sorts of harm, which can prompt the device to become hard to utilize. Try not to be stressed, our experts can deal with Galaxy S10 5G screen replacement in an extremely proficient manner.