The Samsung Galaxy Z Flip is a cutting-edge smartphone that offers a unique folding screen design, providing users with a compact form factor without compromising on display size. However, accidents can happen, and a damaged screen can be a major inconvenience. In such situations, professional screen replacement services become essential. This article will explore the process of Samsung Galaxy Z Flip screen replacement in Sydney and highlight the services provided by Mobile Campus, a reputable mobile repair center.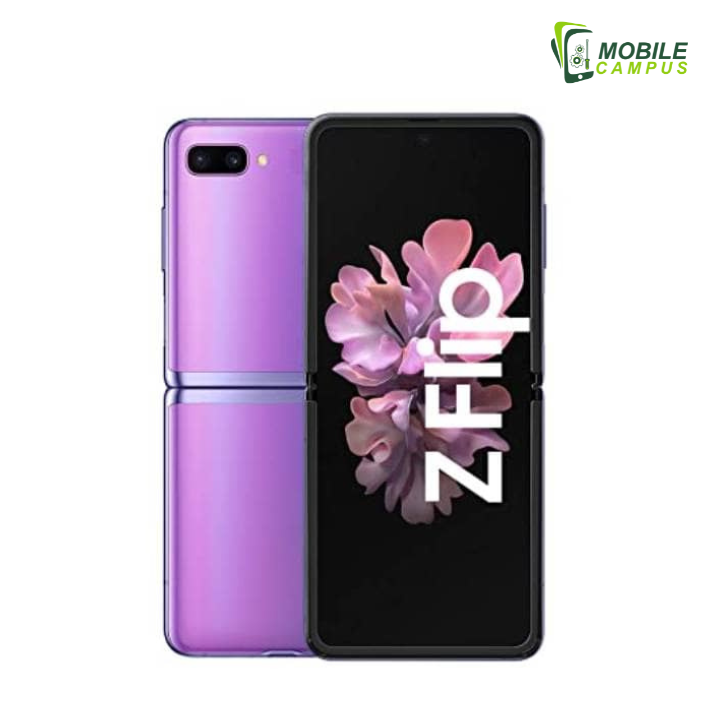 Here are Some Common Samsung Galaxy Z Flip Issues
1. Screen Cracks: Accidental drops or impacts can lead to visible cracks on the display, compromising its aesthetics and functionality.
2. Display Malfunctions: Some users may encounter display glitches such as flickering, pixelation, or distorted colors. These problems may arise from hardware malfunctions or conflicts in software.
3. Touchscreen Problems: Unresponsive or inaccurately responsive touchscreens can make it difficult to navigate through apps or perform tasks effectively.
4. Hinge Stiffness: Over time, the hinge mechanism of the Samsung Galaxy Z Flip may become stiff, making it harder to open and close the device smoothly.
5. Battery Drain: Some users have reported excessive battery drain on their Samsung Galaxy Z Flip, which can significantly impact the device's usability and battery life.
6. Camera Issues: Users may experience issues with the camera, such as blurry photos, focus problems, or slow autofocus.
7. Audio Problems: Certain users have reported audio-related issues, including low volume output, distorted sound, or issues with speakerphone functionality.
8. Overheating: Intensive usage or certain software applications may cause the Samsung Galaxy Z Flip to heat up excessively, affecting performance and potentially triggering automatic shutdowns.
9. Software Glitches: Users may encounter software-related glitches, such as app crashes, freezing, or slow performance.
10. Connectivity Problems: Some users have experienced connectivity issues with Wi-Fi, Bluetooth, or mobile networks, leading to unstable or weak connections.