Are you in need of reliable Samsung Galaxy Z Fold 3 repair services in Sydney? Look no further than our expert team at Mobile Campus. We specialize in providing top-notch repairs for the Samsung Galaxy Z Fold 3, ensuring that you can quickly resolve any issues and get back to enjoying the full potential of your device. With our extensive knowledge, advanced techniques, and dedication to customer satisfaction, we are your trusted destination for professional Samsung Galaxy Z Fold 3 repair in Sydney. Rest assured that your device is in capable hands as we work diligently to restore it to its optimal functionality.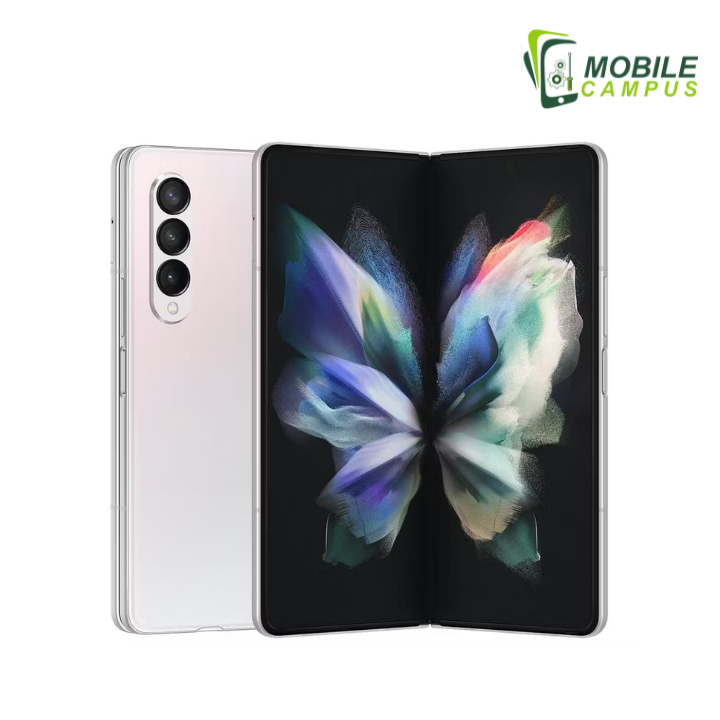 Common Issues with the Samsung Galaxy Z Fold 3
Like any electronic device, the Samsung Galaxy Z Fold 3 may encounter various issues during its lifespan. Some common problems include:

Cracked or Damaged Screen: The foldable nature of the device makes the screen vulnerable to cracks or damage from accidental drops or impacts.
Display Issues: Users may experience problems such as flickering screens, unresponsive touch functionality, or distorted visuals.
Battery Life and Charging Port Problems: Issues related to the battery draining quickly, slow charging, or failure to charge can disrupt the device's performance.
Software Glitches: Users may encounter software-related issues like freezing, lagging, or unresponsive applications.
Camera Malfunctions: The camera module may experience difficulties, such as blurry images, autofocus problems, or camera app crashes.