Samsung Galaxy S7 Tab Repair
Mobile Campus has been repairing tablets of several brands for years now. We offer a range of tablet repair services, including battery replacement and screen repair in Sydney.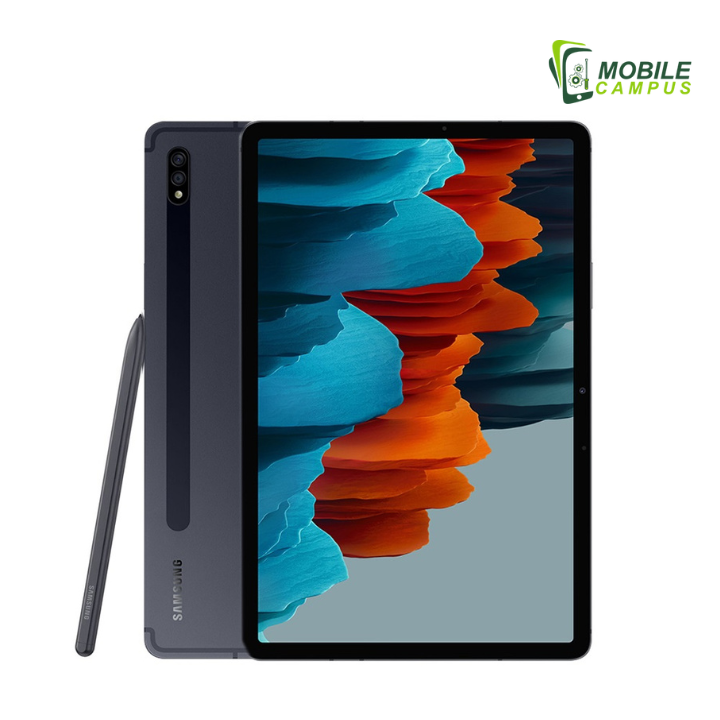 Regardless of the issue, we will try our best to repair it as soon as possible. The Samsung Tab S7 pair represents a significant improvement over the Tab S6 in both hardware and software. They have incredible displays, fast performance, and are more stable than last year's model. In the 11-inch Tab S7, LCD replaces OLED, but the 120Hz refresh rate remains. Furthermore, our experts can observe the performance of the tablet with the diagnostic checks. It will allow us to identify the problematic apps causing the device to work slowly or stopping entirely.