Samsung Galaxy Tab S6 Repair
The experts of Mobile Campus in Sydney are well equipped to repair all types of tablets, from the simplest to the most complex. No matter what the model is, we can repair it. You can count on us. Bring your tablet to us in Sydney, and we will find a solution for your tablet's issues, regardless of the model.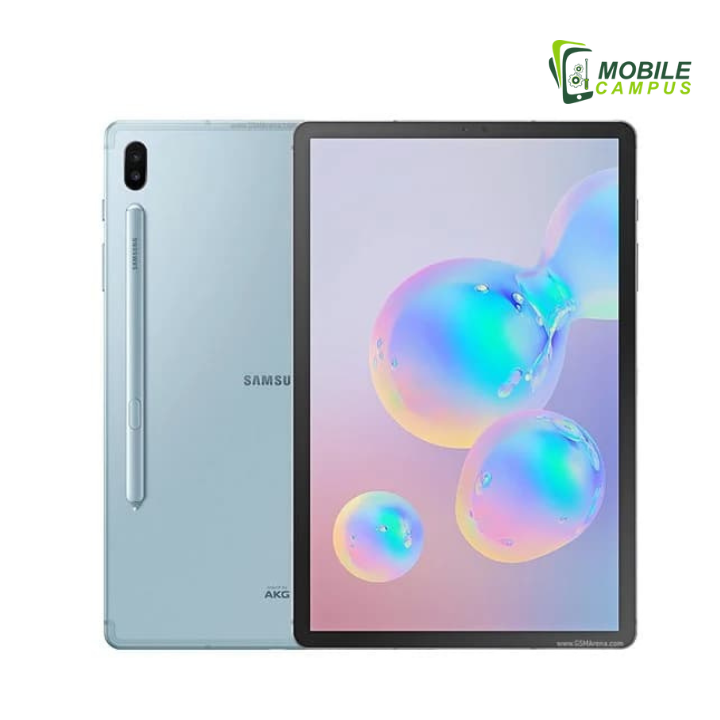 The Samsung Tab S6 has a 10.5-inch OLED display. The Tab S6 has an embedded fingerprint scanner, just like the Galaxy S10. The Tab S6 comes with a Snapdragon 855 processor and either 6GB or 8GB of RAM. There is a maximum storage capacity of 256GB, as well as microSD card expansion. Whenever possible, we use high-quality parts to complete every repair. So, our clients get the highest quality repair for their devices. We ensure that no further problems occur in the future.