Samsung Galaxy S6 Lite Repair
When you are in trouble with your Samsung Galaxy Tab S6 Lite because it is not working correctly and needs immediate repairs, Mobile Campus is unmatched in terms of experience, expertise, and quality of work and service.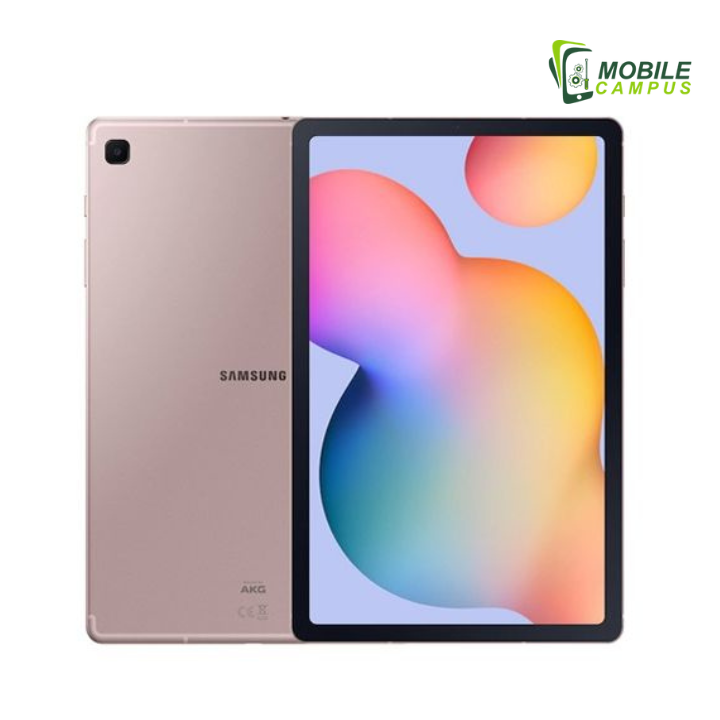 We care for each Tablet as if it were our own, taking the utmost care when disassembling it, installing new parts, and reassembling the device according to the manufacturer's specifications. Each component is placed correctly, and each screw is tightened enough to ensure a firm hold. The Tablet has a 10.40-inch touchscreen display with a resolution of 2000×1200 pixels. Samsung Galaxy Tab S6 Lite is powered by an octa-core processor clocked at 1.7GHz. This Tablet has 4GB of RAM. Samsung Galaxy Tab S6 Lite is powered by a 7040mAh non-removable battery and runs Android 10. Samsung Galaxy Tab S6 Lite has an 8-megapixel rear camera and a 5-megapixel front camera. With our store, no one can say it has ever been repaired the way a repair should be.