Samsung Galaxy S7 Edge Repair
Broken glass in the Samsung S7 Edge or some problem with its LCD? We would manage this issue. The Samsung Galaxy S7 Edge is appealing in numerous ways, However, its screen is a critical selling point. It includes a 5.5-inch Super AMOLED display with a resolution of 1440 x 2560. It has a 5MP selfie camera and a 12MP back camera.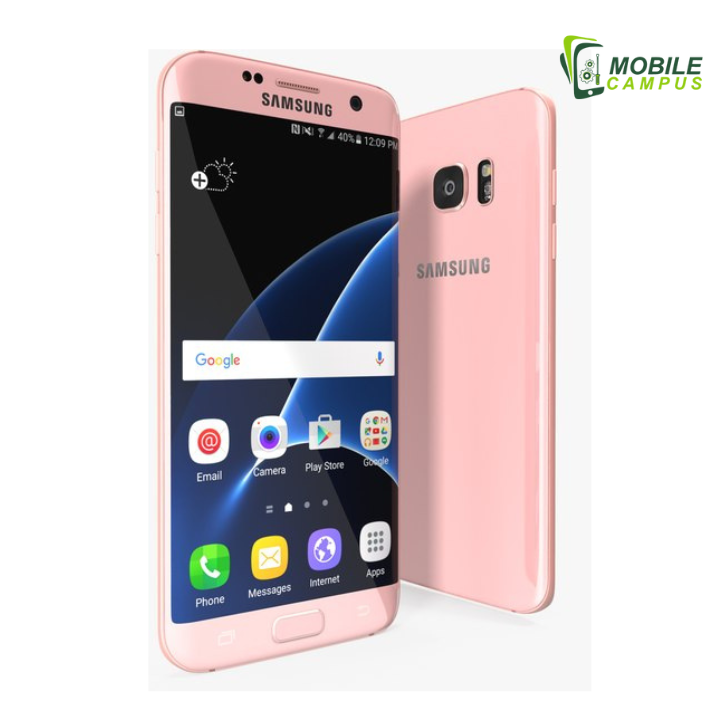 You can't completely enjoy your Samsung Galaxy S7 Edge's amazing features if the screen is broken or harmed. Mobile Campus is a main phone repair services company of Samsung Galaxy repairs in Sydney and we have a lot of experience with Samsung S7 edge screen replacement. Many individuals have dropped their phones on concrete floors. Our technicians can tackle every issue regardless of the reason for the damage.