Samsung Galaxy S6 Repair
Have you encountered an issue with your Samsung Galaxy S6 screen? You do not need to stress when our expert staff is available to assist you. The Samsung Galaxy S6, despite not being the latest model, can compete with other cell phones. Since it gives such countless unique colors, the screen is the most vital part of this phone. Sometimes, a Samsung Galaxy S6 client might see that their screen doesn't work accurately because of harm or breakage. Breaks or broken screens are unmistakable on the screen. Mobile Campus experts have managed a wide range of issues in Sydney.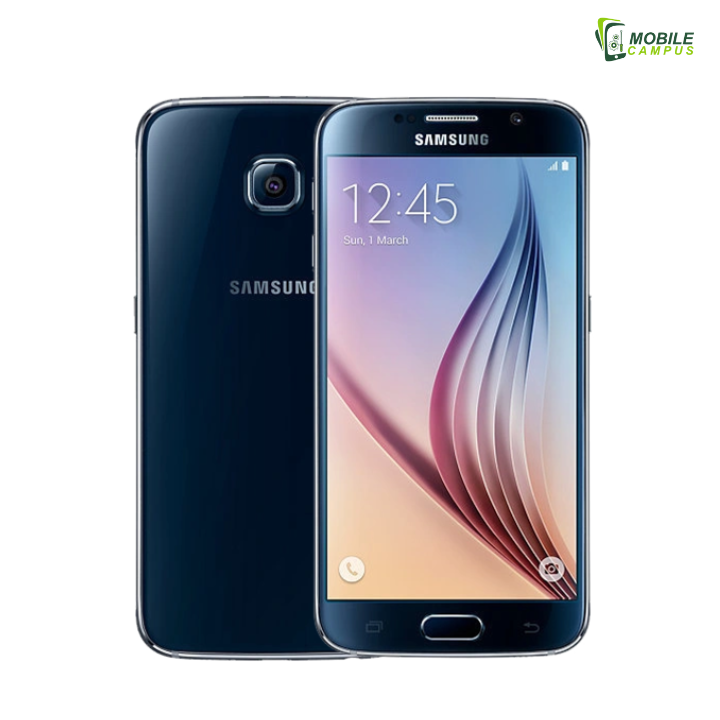 Compared to the iPhone 6, Samsung's Galaxy S6 has the only aluminum body configuration among Samsung's Galaxy models. The device accompanies a 5.1-inch Super AMOLED screen with a resolution of 1440 x 2560. The S6 has only one selfie camera with a goal of 5 MP and 16 MP back camera. A 2550 mAh battery controls the Samsung Galaxy S6 with 16 hours of talking time.