Samsung Note 9 Repair
Are you tired of watching videos on a cracked screen? Mobile Campus has skilled and trained experts for all of your phone repair services regarding damaged or cracked screens, battery replacement, charging port issues, back glass replacement motherboard issues.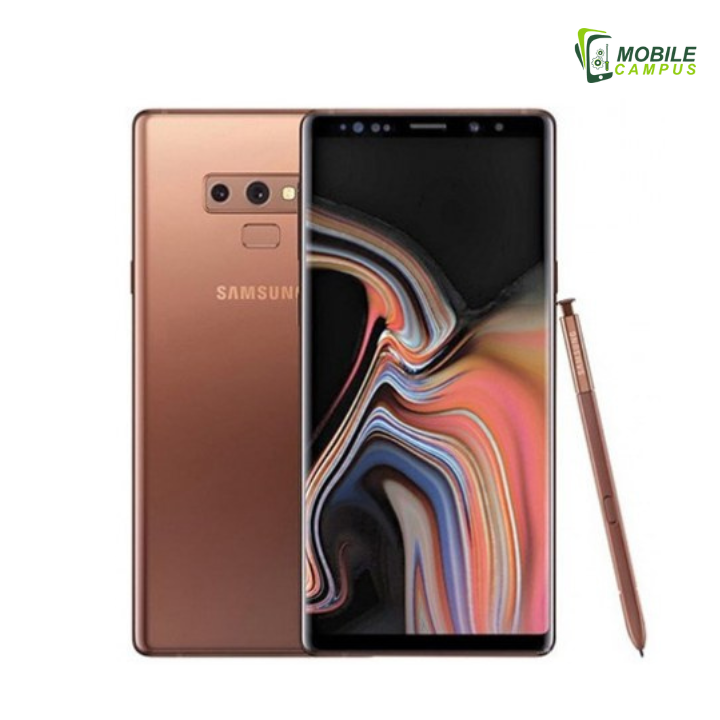 Samsung Galaxy Note 9 has a 6.4 inches AMOLED display of 1440×2960 resolution. It has a high-quality dual camera and a 4000 mAh battery. Samsung Mobiles are now in competition with the iPhones. Our team delivers fast, reliable, and high-quality repair services for your mobile. All the repairs are done in around 30 to 45 minutes with the best quality. Get a free quote from us and become a part of our thousands of customers.