Samsung Galaxy Note 10 Repair
If you are dealing with your Samsung Galaxy Note 10's cracked screen? Then we are always the best solution for all of your screen problems at a very reasonable Samsung Note 10 screen replacement cost. Not only screen repair, but Our experts are also always focused on providing all kinds of repairs like battery replacement, back glass replacement, camera repair, and whatnot. Our experts are one of the best technicians in Sydney.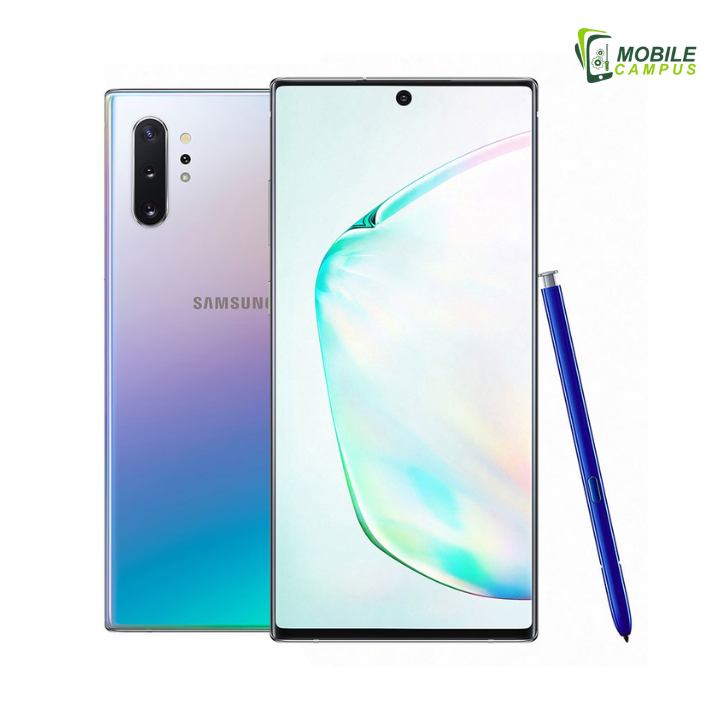 Samsung Galaxy Note 10 features a 6.3-inch dynamic AMOLED screen with 1080×2280 resolution and gorilla glass protection. If you suffer from broken glass or screen, visit us to replace a Samsung Galaxy Note 10 screen. It has a triple camera and a high-quality battery along with some other unique features. While Samsung Galaxy Note 10 is a very reliable and durable smartphone, it is also prone to damage, like other mobile phones and electronic devices. We welcome you to our shops regarding any phone repair services. Our technicians guarantee fast and efficient service at a reasonable price. In this regard, we are pleased to help you.