Samsung Galaxy Note 10 Plus Repair
If you are living in Sydney, New South Wales, and searching for your wrecked Samsung Galaxy Note 10 Plus? How do you get it fixed? Mobile Campus utilizes OEM quality parts for maintenance and repair services like Galaxy Note 10 Plus screen replacement, battery replacement, buttons repair, water damage repair, and so forth. We need you to realize that we can replace your messed up or broken Note 10 Plus screen in a short turnaround time.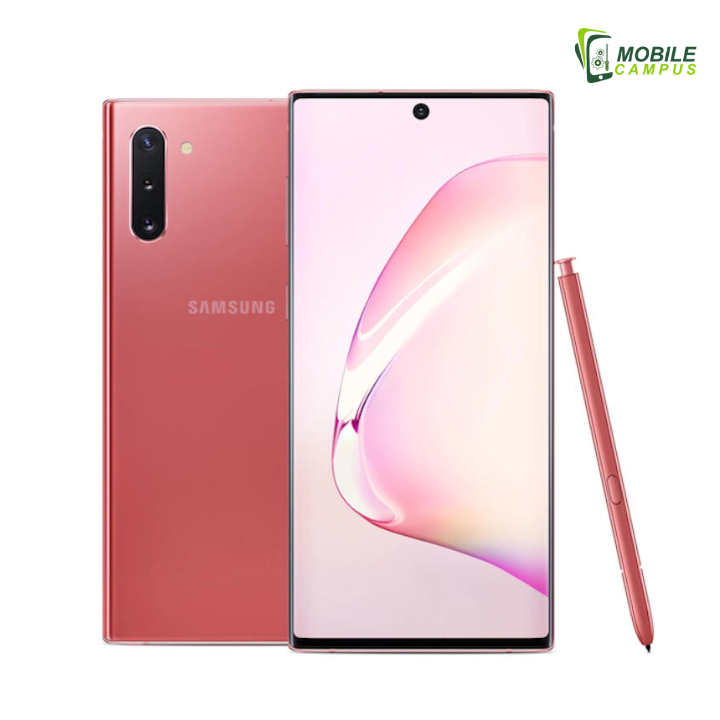 We at our repair store never think twice about quality and convey conquerable repair services. We are top-of-the-line as far as time, quality, and cost are concerned. We offer the most reasonable Samsung note 10 plus screen replacement costs in the market. At the point when we fix your device, your information will remain undamaged, and we don't request a password. You can get a free quote and bring your Note 10 Plus today for repair in Sydney.