Samsung Galaxy A52 Repair Sydney
Are you looking for a Samsung Galaxy A52 repair service? The repair usually takes less than 45 minutes. Meanwhile, the experts repair your Samsung A52, you can wait in the store. For Samsung A52 screen replacement, all screens we use are OEM-certified. Each screen comes with a 3-month warranty. Contact us today for an online booking.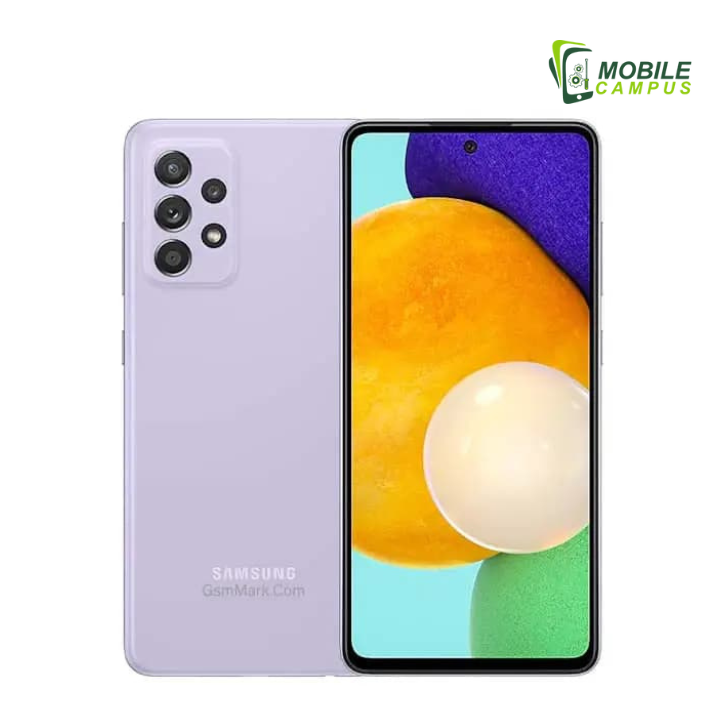 Your Samsung Galaxy A52 prevents you from using your favorite mobile phone for more than an hour or two. Come to us for Samsung Galaxy A52 battery replacement and repair services. Mobile Campus is the one you can always rely on. We will take good care of your Samsung Galaxy A52. A new battery or the latest equipment can fix the problem. Please visit our repair store or contact us for a free quote. You can also get your Galaxy A52's charge port repaired, as well as its camera and lens. Our technicians will deliver the best service according to the requirements of customers.