Why is the Samsung Galaxy A5 a stand-out choice? Samsung's A-series devices hit a sweet spot, offering features of high-end phones while maintaining a relatively low price tag. This duality is certainly present in the Galaxy A5, making it a crowd-pleaser.
The Samsung Galaxy A5 brings a lot to the table. With its stunning Super AMOLED display, powerful performance, and a battery that stands up to scrutiny, this device embodies what we've come to expect from Samsung's ingenuity. However, these features also make it essential to have a reliable source for screen replacement in case of damage.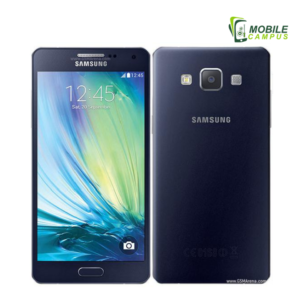 The Need for Screen Replacement
Cracked or damaged screens are unfortunately common. Such damage not only spoils your device's aesthetics but also hinders functionality. Is a Samsung Galaxy A5 screen replacement necessary? The answer is a resounding 'yes.'
Regarding Samsung Galaxy A5 screen replacement in Sydney, Mobile Campus is the ace up your sleeve. It's not just a service; it's a commitment to restoring your device to its optimal state. Now, why Mobile Campus? Let's dive into that next.