Samsung Galaxy A11 Repair Sydney
Are you feeling uncomfortable because your Samsung Galaxy A11 has stopped working? Or the screen of your phone has stopped responding while you touch the screen? Samsung Galaxy A11 Repair at Mobile Campus is provided by a team of Samsung experts who have years of experience with the highest quality Samsung service parts. Despite this, we offer the best Samsung a11 screen replacement cost for our valued customers. Your phone will look and work like a new one once you get it back. Usually, this requires less than an hour. We can repair your phone at a reasonable price if you bring it to us. Besides offering a 90-day warranty, any issues that may arise are covered under this warranty. We have repair centers in Sydney, so you don't have to worry about a broken screen. Please contact us for a free quote as soon as possible. We guarantee a great experience with our screen repair services.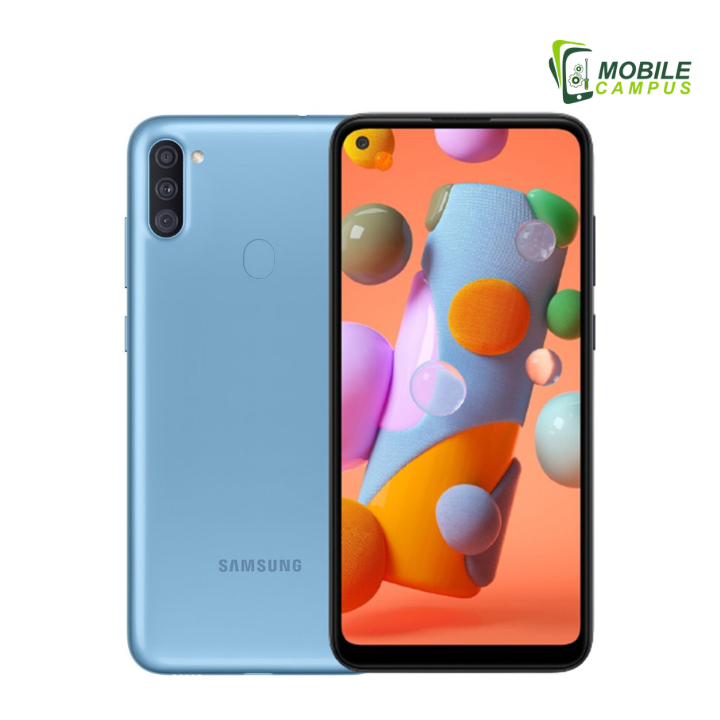 Our technicians are able to replace the screen, repair the port, repair the button, and repair any water damage on the Galaxy A11 as well.