Samsung Galaxy A02 is a popular smartphone model known for its impressive features and affordability. However, like any other electronic device, the screen of the Samsung Galaxy A02 is prone to damage. Cracked screens can hinder user experience and limit the device's functionality, making it essential to seek professional screen replacement services. In Sydney, Mobile Campus is a trusted provider of Samsung Galaxy A02 screen replacement and repair services, offering reliable solutions for smartphone users.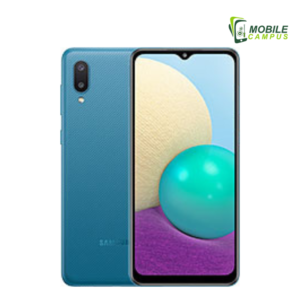 Samsung Galaxy A02 Screen Replacement in Sydney
The screen is one of the most crucial components of a smartphone. It not only displays visuals but also facilitates touch input, enabling users to navigate and interact with their device. A damaged screen can lead to frustrating experiences, including reduced touch sensitivity, unresponsive gestures, and impaired visibility. To ensure seamless usage and preserve the device's value, opting for a reliable screen replacement service is imperative.